"1 SHOT" PAINTS
"1 SHOT" LETTERING ENAMEL
$20.00 – $245.00

Please Note: Due to a Worldwide Shortage of Paint and Raw Materials, we are currently out of stock on several "One Shot" items.
Kindly bear with us and we will work with the manufacturer to replenish stocks as soon as they are made available.
Note: Color Card on pages below
"1 SHOT" LETTERING ENAMELS – For over 60 years the Sign Industry's leading lettering enamel.
"One Shot" Lettering enamel is an oil based – lead free – superior quality high gloss enamel for interior or exterior use on metal, glass ( not for use on windshields), wood, masonite, MDO and enamel receptive banner and vinyl materials. Intended for sign writing on store fronts, vehicles and wherever fine lettering work is desired. They have outstanding hiding, durability and excellent resistance to sagging. Superior flow characteristics assure the virtual absence of brush marks and provide a clean, sharp edge.
Full Colour Range follows
All colours available in 1/2 pts and quarts. Gallons available in Black, White and Selected Colours.
To Buy:
– Select Product with size shown on list.
– Click on Add to Cart.
Description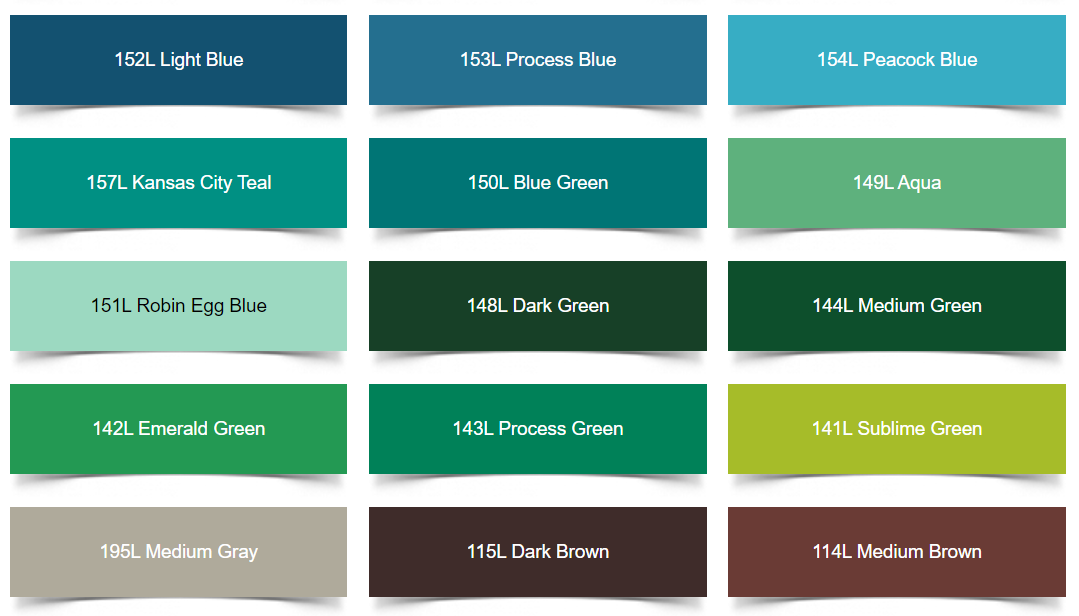 Additional information
| | |
| --- | --- |
| Weight | 1 lbs |
| Dimensions | 12 × 8 × 4 in |
| Size | Quart, Half Pint, Gallon, pint |
| Color | 100L Vermillion, 101L Lettering White, 102L Fire Red, 103LPolar White, 104L Bright Red, 106L Kool Crimson, 108LMaroon, 109LMetallic Gold, 110L Metallic Copper, 111L Metallic Brass, 114L Medium Brown, 115L Dark Brown, 116L Ivory, 117L Tan, 118L Chamois, 120L Coral, 124L Orange, 130L Primrose Yellow, 132L Lemon Yellow, 134L Chrome Yellow, 141L Sublime Green, 142L Emerald Green, 143L Process Green, 144L Medium Green, 148L Dark Green, 149L Aqua, 150L Blue Green, 151L Robin Egg Blue, 152L Light Blue, 153L Process Blue, 154L Peacock Blue, 155L Reflex Blue, 156L Brilliant Blue, 157L Kansas City Teal, 158L Dark Blue, 160L Violet, 161L Proper Purple, 162L Purple, 163L Magenta, 164L Dark Magenta, 165L Rubine Red, 168L Salmon Pink, 191L Imitation Gold, 193L Metallic Silver, 195L Medium Grey, 199L Lettering Black |